What is nipple cosmetic surgery ?
The nipple is the fleshy eminence that rises in the center of the breast. It is bordered by the areola which is this pigmented skin.
The principle of cosmetic surgery of the nipple is to change its size and / or shape.
Why this surgery ?
The imperfections of the nipples have an impact on the well being of the woman but also of the man. The goal of this surgery is to have nice breasts.
In which cases can one perform cosmetic surgery of the nipples ?
In the presence of one of these imperfections one can have recourse to the plastic surgery:
Nipples too big
Nipples too long
Umbilical nipples
Inverted nipples
After mastectomy for reconstruction of the areola and nipple
Our partner clinics
Our partner clinics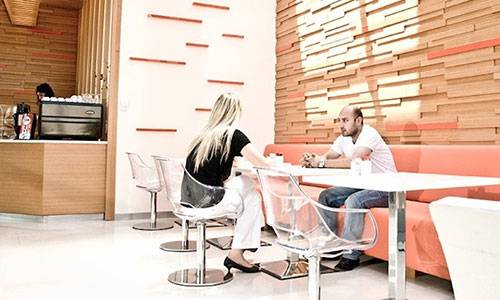 What are the causes of malformed nipples?
The anomalies of the nipples can be congenital that is to say one is born with. Or acquired following an accident for example or a mammectomy or just a breast nodulectomy or after breastfeeding.
Should I consult the surgeon?
A consultation with the surgeon is necessary, during which the doctor questions the patient (or the patient), it is necessary to specify its antecedents as well as the current treatment. Then he carries out a careful clinical examination and specifies the imperfections of the nipple to be corrected.
How is the operation?
Nipple cosmetic surgery is performed in a sterile operating room by an experienced team usually under general anesthesia.
Are there any complications ?
In general, postoperative complications after such intervention in our partner hospitals are rare.
How much does a nipple correction cost in Turkey ?
There are different types of corrections possible. Prices include the costs of consultation and surgery including the cost of anesthesia.
On average, this operation costs in Turkey between 2000 and 3000 Euros. Nil less you can request your personalized quote by sending a quote request to our partner clinics in Turkey and around the world.
With Turquie Santé, we help our patients to pay cheaper prices but not at the expense of quality thanks to our network of more than 70 clinics present in Izmir, Istanbul or Antalya.
Last update : 18/10/2019