The thyroid gland is located in the anterior center of the neck. It has the shape of a butterfly that connects the two lobes in the middle. A thyroid biopsy involves taking samples of fluid and cells from a nodule in the thyroid gland using small, fine needle aspiration.
Nodules or other abnormalities of the thyroid gland are usually detected by imaging methods such as ultrasound and Doppler. It is not always possible to tell whether a nodule is benign or not.
Turquie santé provides you with the best affordable thyroid biopsy clinics in Istanbul, Turkey.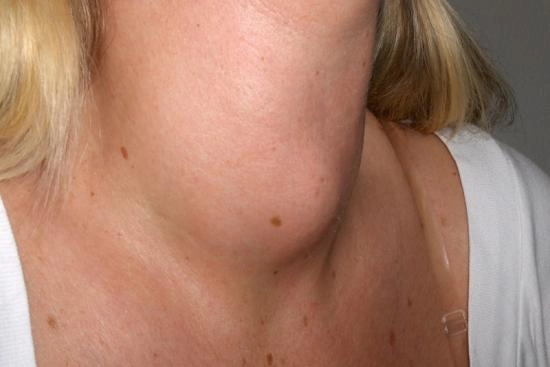 Who is this procedure for?
In the case of thyroid cancers
Side effects
Hematoma
Discomfort similar to that of a blood test
Neck tension
Intervention or treatment's duration