What is skin graft in case of burns?
This is an aesthetic operation that consists of taking the epidermal sample to treat autologous skin that is damaged by burns.
How does the operation take place?
The surgeon is in charge of pointing out the operation, the sampling site, and the extent. The operation takes place in an operating block using sterile materials under general anesthesia.
The duration of the surgery depends on the position of the graft and the extent of the skin to be treated. A good preparation of the patient before the surgery (general pre-anesthetic consultation, clarification of the list of drugs in progress ...) and during the surgery (sterile conditions) and post surgical ensures success.
Does skin graft have any drawbacks?
The answer is yes. The surgeon may contraindicate the skin graft for multiple reasons:
Infected wound
Suspected malignant tumor
Our partner clinics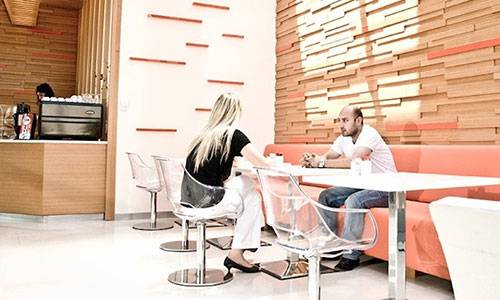 What are the risks of skin graft in case of burns?
Like any operation, there is the risk of complications:
Complications related to anesthesia:
Respiratory complications
Allergy to anesthetic agents
Wake up delay and so on.
Complications related to surgery:
Hemorrhagic risk
Risk of post-operative infection
Risk of delayed healing
Risk of failure
How to prevent these complications?
To prevent these complications, consult the surgeon. Knowing the patient's case history and his/ her current treatment is crucial.
You must stop any treatment that interferes with coagulation
you have to treat any local or regional concomitant infection
Beware of possible corticosteroid therapy
a sterile dressing and adequate post-operative care are required.
Last update : 23/10/2019