Before / After photo Laser Hair Removal
The appearance of hair is a quick way after each hair loss can be dangerous for many women. So, despite it diversity classic hair removal methods (hair removal, waxing, etc), they are unable to remove hair permanently or for a long time.
Laser hair removal is the best technique for removing hair definitely and painlessly.
Laser Hair Removal and How It Works ?
Laser hair removal is a technique that has been practiced for about ten years, and has replaced it in the past. progressively the old techniques of recovery as well as the electro-electric retraction. She is very much asked by women that men with very satisfying results.
This technique consists of: Breathing the hair-producing areas with the laser (is a device that diffuses a very high light, especially since we have only one wavelength). The laser targets the pigment that gives the brown color to the bulb, which is why it is found that the laser shows its effectiveness. on dark colored hairs compared to white, blond, or red hairs.
The number of sessions required to reach a final examination is determined by the area treated, for example for a final examination of the legs, jersey and armpits, you need 3 à 5 sessions, but for the rest of the mustache it takes between 5 and 10 sessions.
Laser Hair Removal risks and side effects
Laser hair removal has been shown its efficiency for the definitive removal of the hair but it presents risks and side effects:
Burning: when the laser is applied a bronzed or pigmented area, it does not know how to make the difference between the pigment of the bulb and that of the skin, so its action will be at the level of the epidermis rich in the metallic pigment which causes superficial burn.
temporary effects: pain may be the main temporary effect with overheating, reddening and swelling of the treated area.
scars: several areas may have severe scars after laser hair removal such as neck, chest and chest.
To avoid these risks and side effects, several precautions are taken. take into consideration before piling (do not expose to the sun, do not practice electric hair removal, wax or the forceps) and afterwards. pilation (do not put irritating products on the treated area, do not make peeling, exfoliation or massage).
Our partner clinics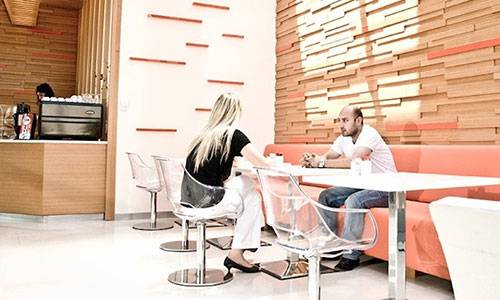 Laser Hair Removal Price in Turkey and Istanbul ?
The price of laser hair removal depends on the clinic, you can request your free quote and specify your state of health in order to offer you the cheapest prices for your cosmetic surgery in Turkey and Istanbul.
Last update : 24/10/2019