Do you suffer from chronic nasal obstruction, shortness of breath, or snoring? This is part of the collateral damage of having a deviated or twisted nasal septum. But it is also that it can affect the quality of life of those who suffer from it. The solution? A facial surgery whose main objective is to correct this deviation, to obtain a substantial improvement.
In this regard, septoplasty is a maxillofacial and ENT surgery that aims to correct congenital or acquired deviations of the nasal septum. The purpose of the procedure is to restore the proper airflow in the nasal passages and allow normal breathing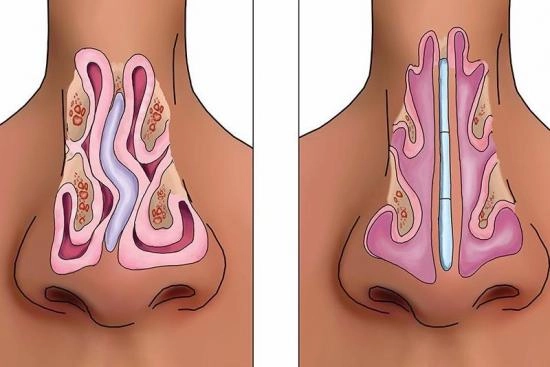 Who is this procedure for?
Patients with a deviated or deformed nasal septum due to congenital causes, or traumatic events
Side effects
Opening in the septum (septum perforation)
Scars
Decreased sense of smell
Bleeding
Infections
Variation in the shape of the nose
Intervention or treatment's duration
Recovery time
After the first 3-4 days, the swabs are removed
Avoid excessively demanding physical activities for 5 weeks