Verified clinic
92% of our patients recommend this clinic
Memorial Hospitals are the first large private establishments opened in Turkey, and enjoy a high quality standard perfectly respecting American JCI standards, they are renowned for their high success rates on complex surgical procedures such as liver transplants, kidney and stem cells.
Memorial treats more than 30,000 international patients per year and also has an international patient office to handle all inquiries with staff speaking all languages.
The hospital has a large team of highly qualified doctors and professors, many of whom have studied in the United States or Germany or are members of international medical boards and organizations.
Quality certifications

Joint Commission International

International Organization for Standardization (ISO)

ISO 9001:2008
Accepted methods of payment
Direct Price Guaranteed

Warranty certificate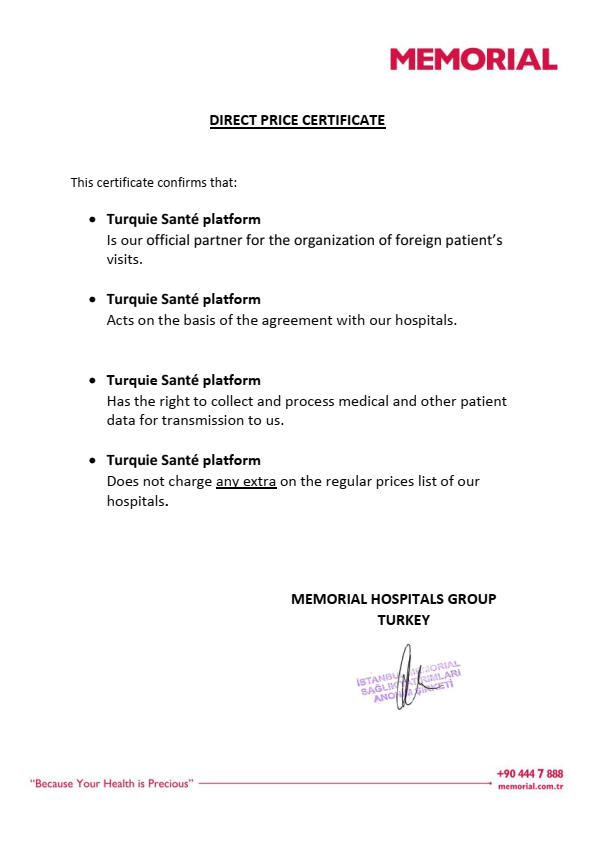 Among our doctors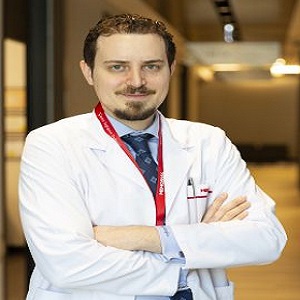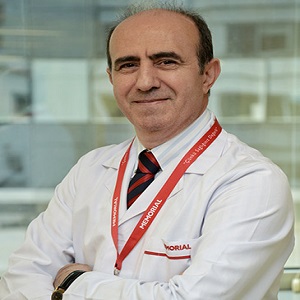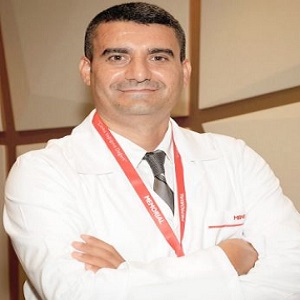 Price
Services
Transport reservation

Coffee

Private rooms available

Pharmacy

Hotel reservation

Translation Services

Parking available

Phone in the room

Smoking area

TV in the room

Restaurant

accepted food requests

free WIFI
5 people are consulting this hospital right now