Before / After photo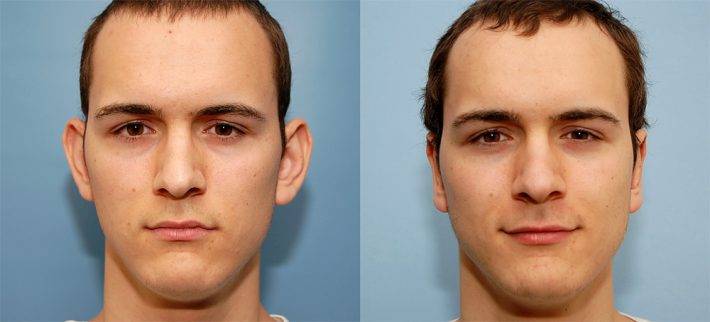 Otoplasty: What to Know About Ear Surgery
Collared ears are a phenomenon that is very common all over the world, for example in France, there is 5% of the population suffering from this anomaly. They can be the source of complex, mockery in the entourage or sometimes can cause social giants. The most effective and guaranteed solution to this problem is ear surgery ;: Otoplasty
Otoplasty: definition and goals
Otoplasty is a surgical procedure that is aimed at: to correct the defects at the level of the ears (malformation of the hem of the auricle, malformation of the conch, malformation of the anthel lix). In most cases, it is performed on both ears (bilateral otoplasty) and sometimes unilateral.
Otoplasty is highly demanded by those who suffer from this problem and wish to have ears with normal forms, for example 15 000 operations are performed in France. France every year. Thus, this operation is addressed to: all people (adults &all ages and children over 7 years old).
Otoplasty disruption of the intervention
The ear is a very delicate organ therefore one must choose an experienced surgeon ó and compete for this mission. A first meeting between the patient and his surgeon during which he determines the motivations of the latter, he makes a complete diagnosis as well as a photographic report. Depending on the patient's profile, the surgeon determines the type of anesthetic (local, vigil, or general). On the day of the intervention, he must remain calm; minimum fasting 6 hours before the operation.
The duration of the intervention varies between 20 minutes and 1 hour with an entry and exit the same day.
After surgery, the patient may experience pain that may disappear more easily; analgesics and anti-inflammatories.
A stoppage of sporting activities, work and studies during the 7 days following the operation is strongly recommended.
Our partner clinics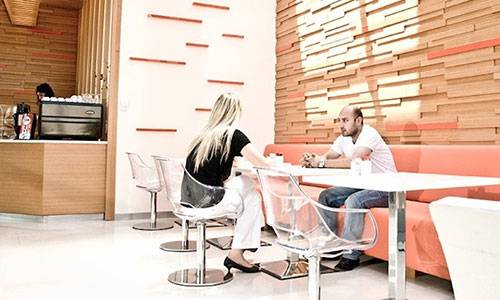 Turkey intervention price
Thus, the Turkey otoplasty price varies depending on which part of the ear is being played. correct and type of anesthesia. In order to be able to provide estimates and tailor-made quotes for the price of the intervention, we generally ask for a quotation.
Our patients send us photos so that we can analyze their situation and offer them a cheap quote.