Before / After photo Aesthetics is a highly recognized field in Turkey thanks to the development of medical infrastructure and the implementation of strategies and laws facilitating the exploitation and investment in this sector.
This aesthetic activity concerns both surgical procedures to make his body more beautiful, but also, this concerns the correction of damage and burns following a particular accident.
Aesthetic interventions in Turkey
Aesthetic interventions concern all the activities leading to make your body even more beautiful:
The surgeries performed by our partners are:
Breast augmentation
Breast reduction
Liposuction
Gynecomastia
The gastric ring
The Gastric Sleeve
The breast or body lift
The correction of the nose or rhinoplasty
Price of aesthetic procedures in Turkey
The prices of interventions, or so-called cosmetic surgery in Turkey, are not expensive compared to their counterparts in Europe or India. We quote for example, for a breast augmentation, on average prices in Istanbul are around 2000 euros.
Another example, a liposuction does not exceed 1500 euros with our partners
Do not worry, and do not look too much, Turquie Santé has negotiated with its partners the best prices for aesthetic interventions in Istanbul, Izmir or Antalya.
Esthetic Quote with Turquie Santé
By sending your medical request to Turquie Santé, you can compare offers from several hospitals and get advice from several medical specialists for free. Then you can schedule your stay in Turkey.
Thus, you visit the tourist city and you do your care with the best doctors specialized in Aesthetics in Turkey.
In general, the quotes of our partners, include transfers from the airport to the hotel, transfers from the hotel to the hospital and also all medications and medical examinations agreed when sending your Quote.
Our partner clinics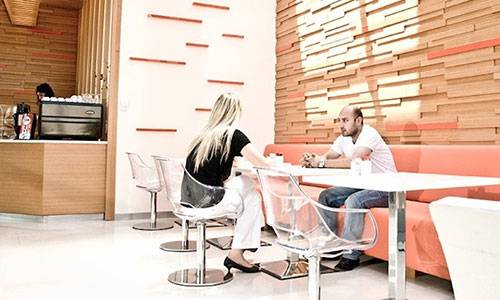 Last update : 11/12/2019